Where we are?
Would you like to visit us? You will find our position on the map below. The hair salon is open daily from 9am to 6pm, Monday through Saturday.
Details
How to get here?
When you leave the metro, head towards the Boulevard. Ring number 15 and we will buzz you in. If you need parking, please call ahead and we will direct you to the nearest parking.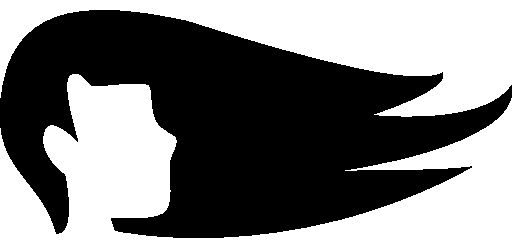 Address:
5050 Extreme Address
Zip Code City
Australia
Contact:
Number:01.xx.xx.xx.xx
Fax : 01.xx.xx.xx.xx
E-mail : email@email.tld
Please consult the map for further instructions.